Dome Shape Foundation Brush
RoundSyntheticFoundationBrushblackbasewhitetiphairblackhandle
Send Inquiry
Product Details
Key Specifications/Special Features:
Hair

Material : Synthetic PBT

Color: 2-color Synthetic

Shape: Round

Ferrule

Material: Scratchless Aluminum

Color: Shiny Silver

Handle

Material: Eco-friendly wood

Color: Matt Black

Package

Total Length: 170 mm

LOGO: Private Label, OEM possible

Certificate: SA8000, ISO9000, REACH, SGS

Feature: Synthetic Dome Shape

Advantage: 22-year experience, global first-line brand quality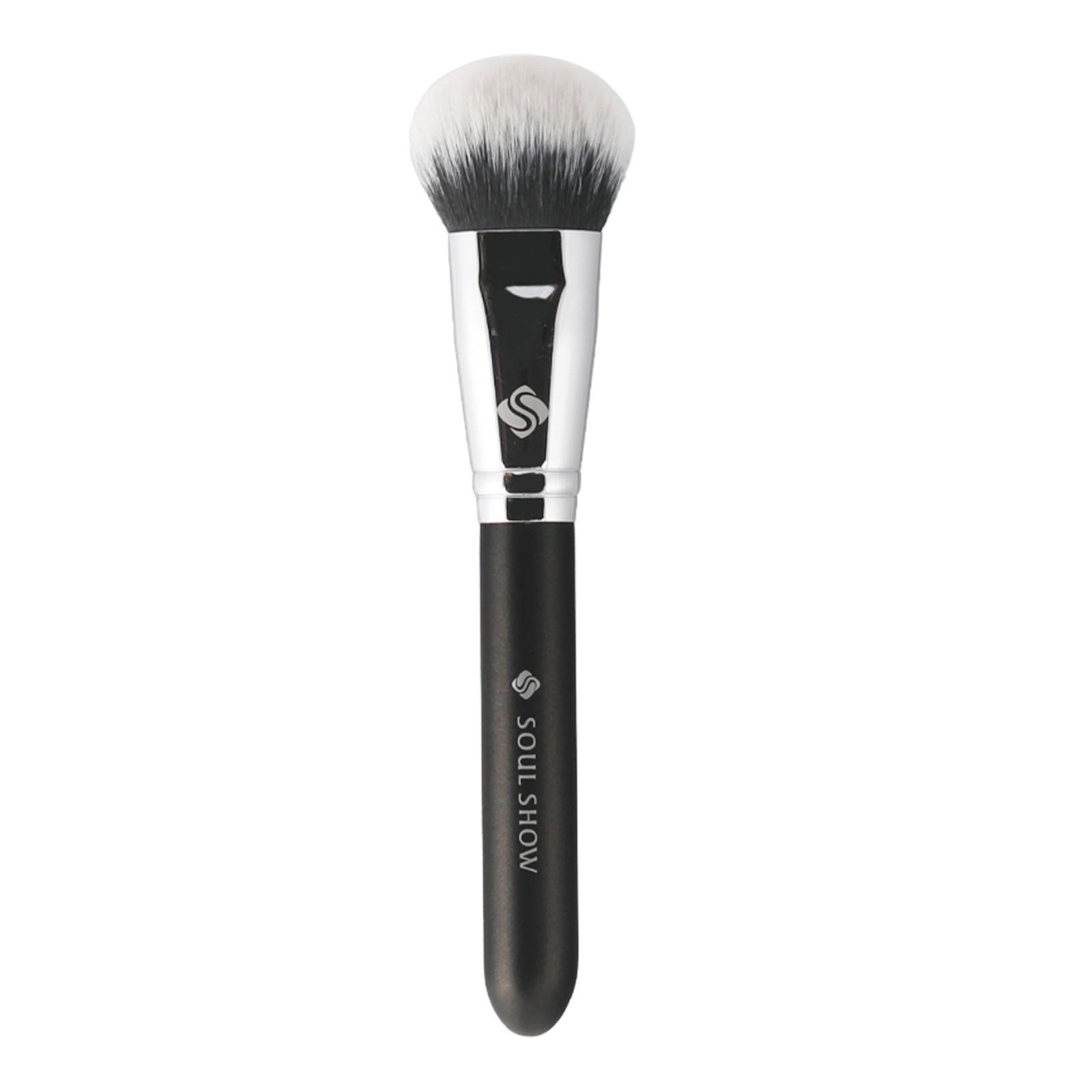 Our top quality synthetic fiber foundation brush is elastic, dense and solid, suitable for applying liquid foundation and cream over large makeup area over face. We use more than sufficient amount of the hair material to fulfil the ferrule so that the width of the gap is less than 0.5mm.

This product is suitable for brushing liquid foundation and powder cream along large makeup area. It usually results in a slightly thicker base makeup, since this brush can easily pick up an excessive amount of foundation at a time. Correspondingly, it has a stronger concealing power and makes a longer lasting makeup.
Hot Tags:
Related Products
Inquiry