Angle Shape Foundation Makeup Brush
Brushname:AngleshapeSyntheticFoundationbrushMaterial:Eco-friendlywoodhandleAluminumferruleSyntheticfiberSize#1:Hair:21mm/10mm(couldbecustomized)...
Send Inquiry
Product Details
Brush name: Angle shape Synthetic Foundation brush
Material: Eco-friendly wood handle
Aluminum ferrule
Synthetic fiber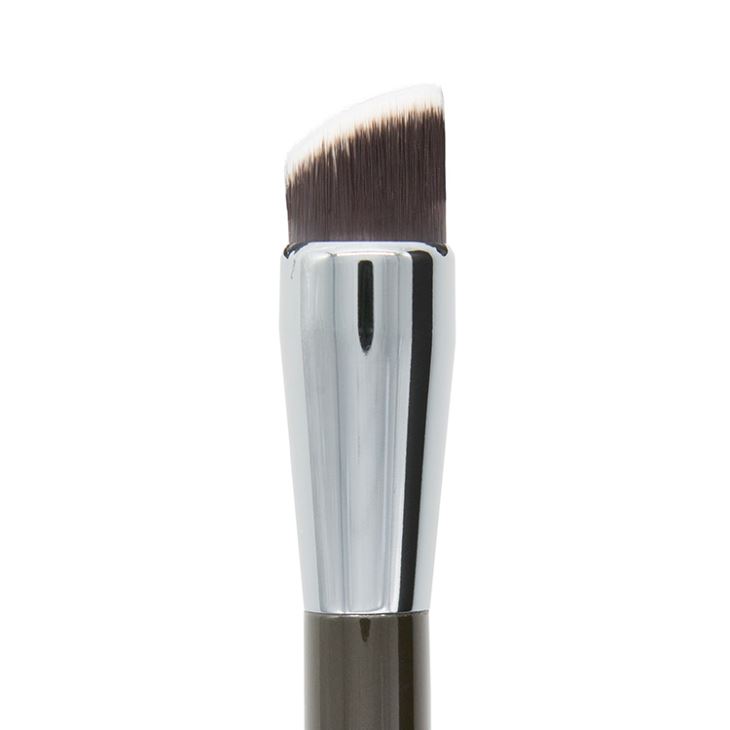 Size #1:
Hair: 21mm/10mm (could be customized)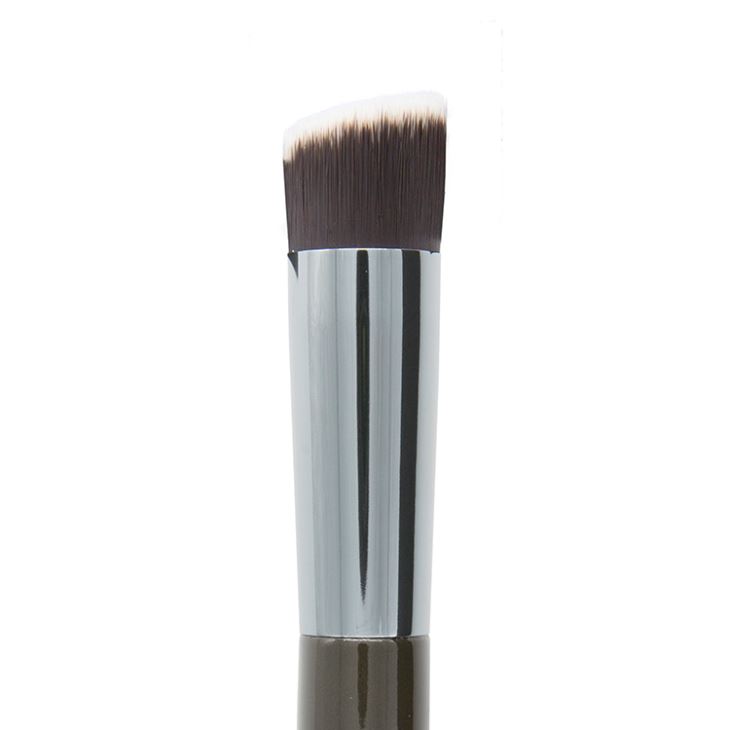 Size #2:
Hair: 15mm/20mm (could be customized)
Product features:
Our top quality synthetic fiber(straight) foundation brush is elastic, dense and solid, suitable for applying liquid foundation and cream over large makeup area over face.
Round angled brush is designed to fit the shape of the face and make the make-up process easier. Use the wide flat top to apply foundation can avoid certain uneven brush lines or marks. We can customize different angle, diameter, length and colors.
Flat brush heads may be better for thinner liquid foundation since the thinner liquid needs less force to be evenly spread.
Hot Tags: angle shape foundation makeup brush, China, suppliers, manufacturers, factory, wholesale, customized, made in China
Hot Tags:
Related Products
Inquiry