Flat Shape Foundation Makeup Brush
Brushname:FlatshapeSyntheticFoundationbrushMaterial:Eco-friendlyWoodhandleAluminumferruleTopqualitySynthetichairSize#1:Hair:20mm(couldbecustom...
Send Inquiry
Product Details
Brush name: Flat shape Synthetic Foundation brush
Material: Eco-friendly Wood handle
Aluminum ferrule
Top quality Synthetic hair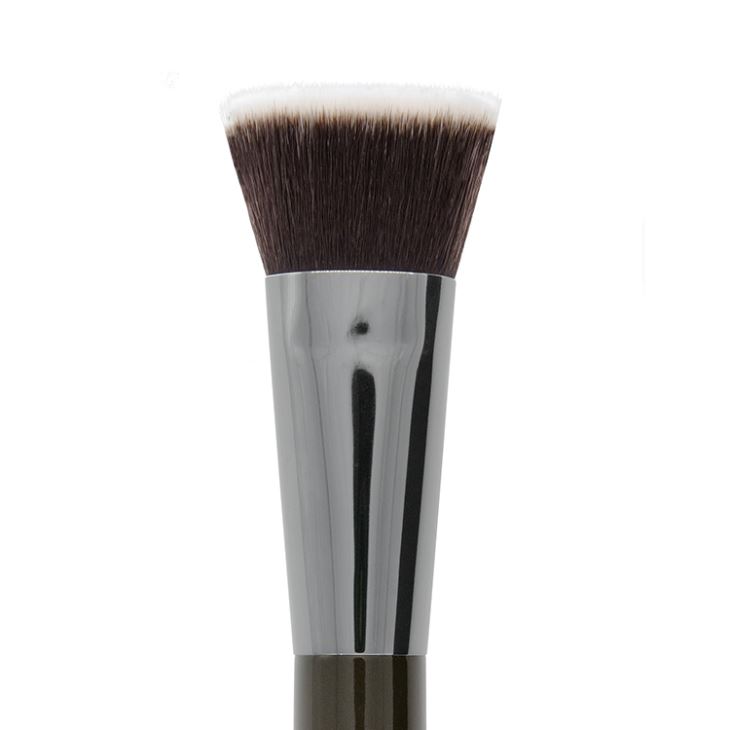 Size #1:
Hair: 20mm (could be customized)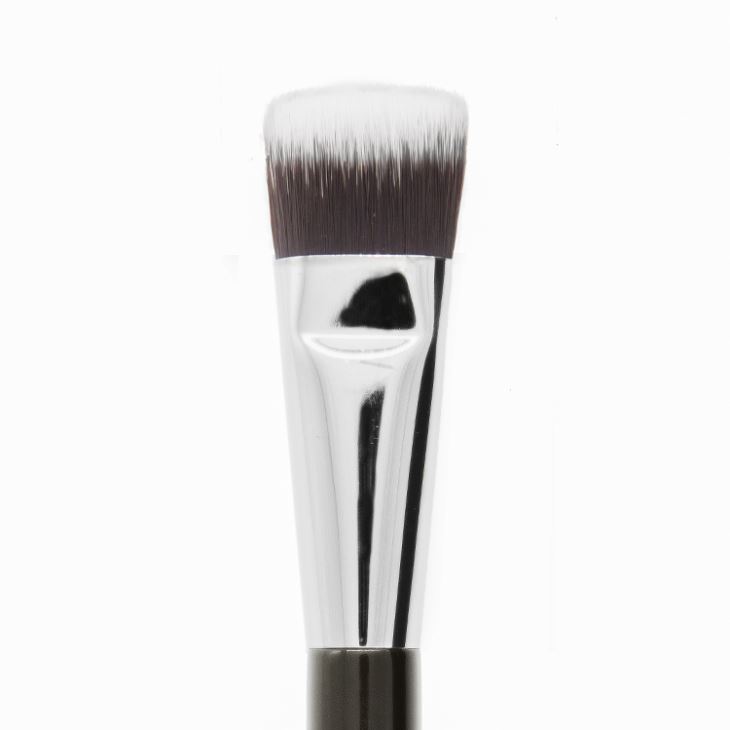 Size #2:
Hair: 21mm (could be customized)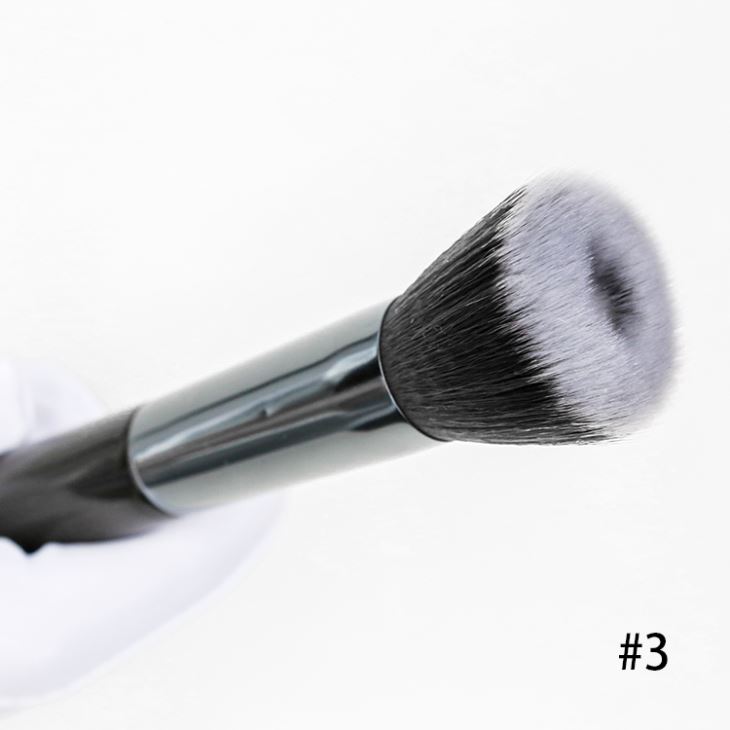 Size #3:
Hair: 30mm (could be customized)
Product Features:
This flat shape foundation brush uses top quality synthetic fiber (straight). The hair is super soft which can be used on sensitive skin and at the same time dense and elastic.
The flat shape works well with any liquid and cream products. This brush is suitable for beginners to apply foundations easily, uniformly and precisely. Such brushes have high gross density and large contact area with the face. The corner of the brush head is small and therefore easy to take care of details such as nose and eyes.
Hot Tags:
Related Products
Inquiry